UGA researchers tracking alligators in the Okefenokee Swamp
Updated: Aug. 15, 2018 at 5:31 PM EDT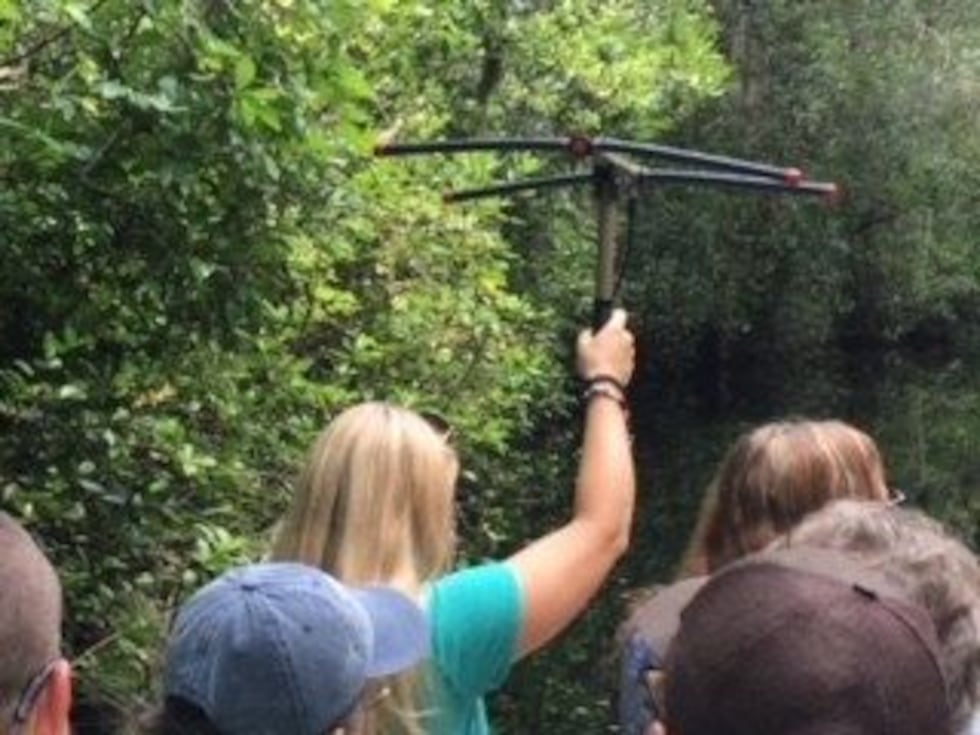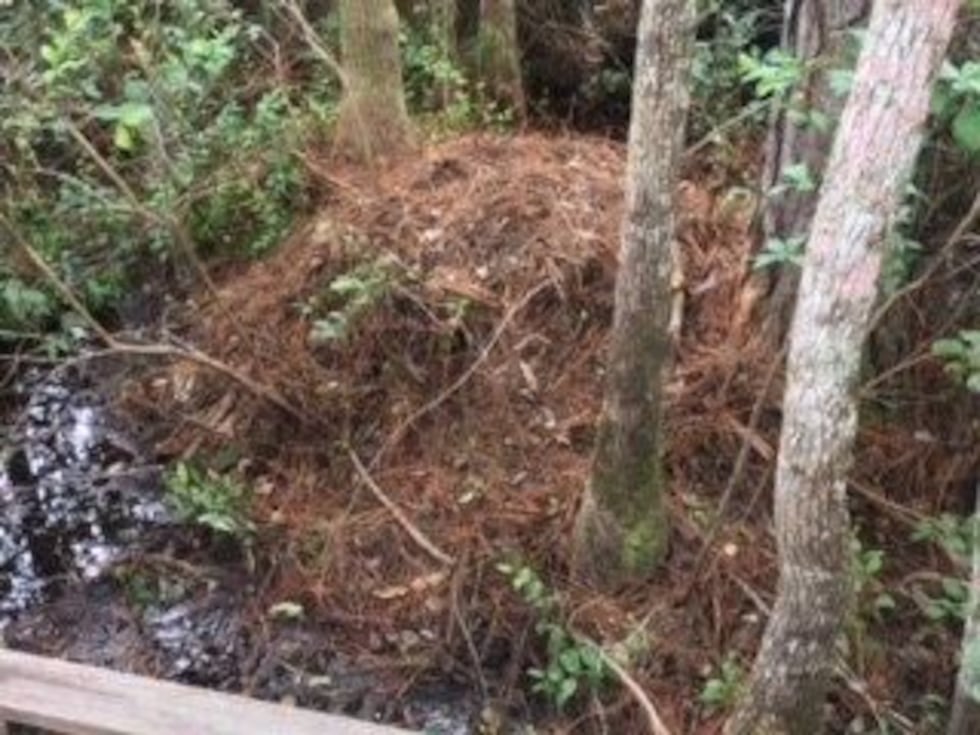 WARE CO., GA (WTOC) - Most people don't want to know much more about alligators than where they are, so they can go the other way. But researchers from the University of Georgia want to track the alligators in the Okefenokee Swamp to know their every move.
University researchers announced plans to monitor a sample of female alligators in Okefenokee Swamp Park. They say the largest blackwater swamp in the country gives them open space to track them using GPS tags and satellite monitoring.
In addition, trail cameras throughout the swamp help identify the places they nest, whether they lay eggs annually or every few years.
"Those fairly new technologies are allowing us to ask some questions about females and how do they reproduce and how they care for their young," UGA School of Ecology Dr. Kimberly Andrews.
Their research can also answer questions about how alligators respond to the winds and water of hurricanes or the heat and smoke of swamp fires.
They hope two years of research helps them understand alligators for generations to come.
Copyright 2018 WTOC. All rights reserved.