Front Porch holds awards banquet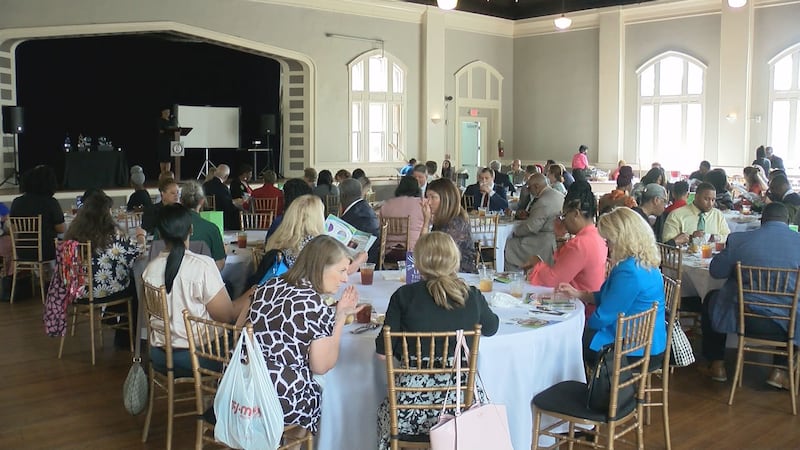 Published: Feb. 23, 2023 at 5:17 PM EST
SAVANNAH, Ga. (WTOC) - The Front Porch hosted their annual Update and Awards Luncheon.
The Front Porch is a program that helps kids who are at risk of becoming involved with the Juvenile Court system. Kids who are referred to the program will be connected with the appropriate resources for their needs.
Thursday, families, and partners were given awards to thank them for all they do.
"I would say as a mom if you ever have a need for your child, we want you to reach out to The Front Porch. There are so many people that have needs in our community right now and when you need the resource, you need a resource so just know that you can call the Front Porch," chair Jill Cheeks said.
The awards were given in the names of the Front Porch founders.
Copyright 2023 WTOC. All rights reserved.