SC Gov. Nikki Haley signs new cannabis oil bill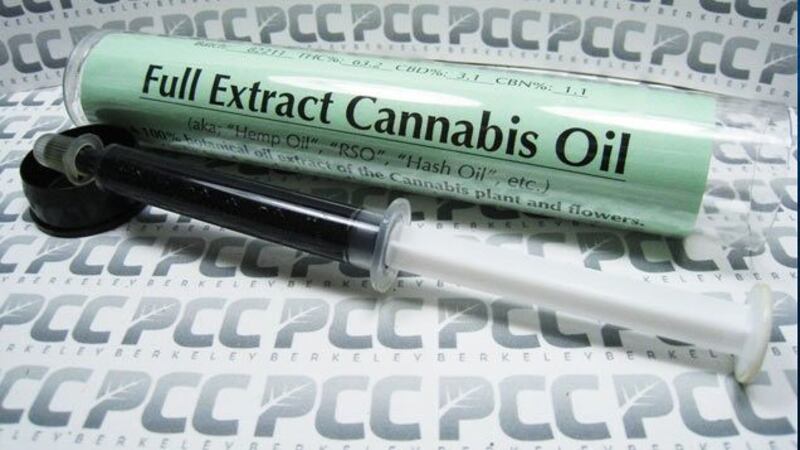 Published: Jun. 6, 2014 at 12:00 AM EDT
|
Updated: Jul. 6, 2014 at 12:00 AM EDT
BEAUFORT, SC (WTOC) - In the Lowcountry, Governor Nikki Haley's new cannabis oil law is getting support from the medical community.
The bill will allow South Carolinians who suffer from severe epilepsy to legally use CBD oil, which is an extract of the marijuana plant.
Studies have found that the oil can ease symptons and greatly reduce the number of seizures. Some primary care physicians appauld Gov. Haley's decision as a visionary move.
"This is a look at a very specific part of the cannabis plant, the CBD oil, completely different animal from the THC, which is the psychoactive, recreational part, and so what this bill does is allow for continued investigation and some limited use in these patients, so I think it's a very good move," said Beaufort Memorial Hospital Chief Medical Officer D. Kurt Gambla.
The CBD oil bill was created by Sen. Tom Davis.
Beaufort Memorial Hospital may offer the CBD oil down the road once it's been medically and legally evaluated.
Copyright 2014 WTOC. All rights reserved.