Alex Murdaugh pleads not guilty to murder of wife, son
Published: Jul. 20, 2022 at 9:54 AM EDT
|
Updated: Jul. 20, 2022 at 3:41 PM EDT
COLLETON COUNTY, S.C. (WTOC) - No bond was set Wednesday for former South Carolina attorney Alex Murdaugh during a hearing in Colleton County, S.C.
Murdaugh pleaded not guilty to two counts of murder in the deaths of his wife, Maggie Murdaugh, and son, Paul Murdaugh, and two counts of possession of a weapon during the commission of a violent crime.
Murdaugh's legal team agreed to no bond, instead of arguing against it. Murdaugh's attorney Dick Harpootlian explained why they don't want evidence coming out yet.
"The further discussions of the alleged facts of this case in an open courtroom we think continues to run the risk of polluting the jury pool," Harpootlian said.
Murdaugh's attorneys have filed a motion for a speedy trial, looking for an October or November trial. Pointing out that no other cases in Colleton County have requested a speedy trial.
The state is pushing for January 2023. The judge did not make a decision Wednesday on a trial date.
"We need to start this process for a few weeks and then make an assessment at that time of what is a reasonable term. That might be January, obviously Mr. Senator Harpootlian has his legislative obligations at that time," said Creighton Waters, with the South Carolina Attorney General's Office.
The attorney general's office pointing Harpootlian's legislative responsibilities as a state senator. Harpootlian said he will prioritize this case over those duties if the timeline dictates that.
Murdaugh's attorneys asked for a gag order on extrajudicial statements due to the amount of attention the case has received. The state also agreed to the gag order. This would protect evidence in the case so a future Colleton County jury would not be swayed before selection.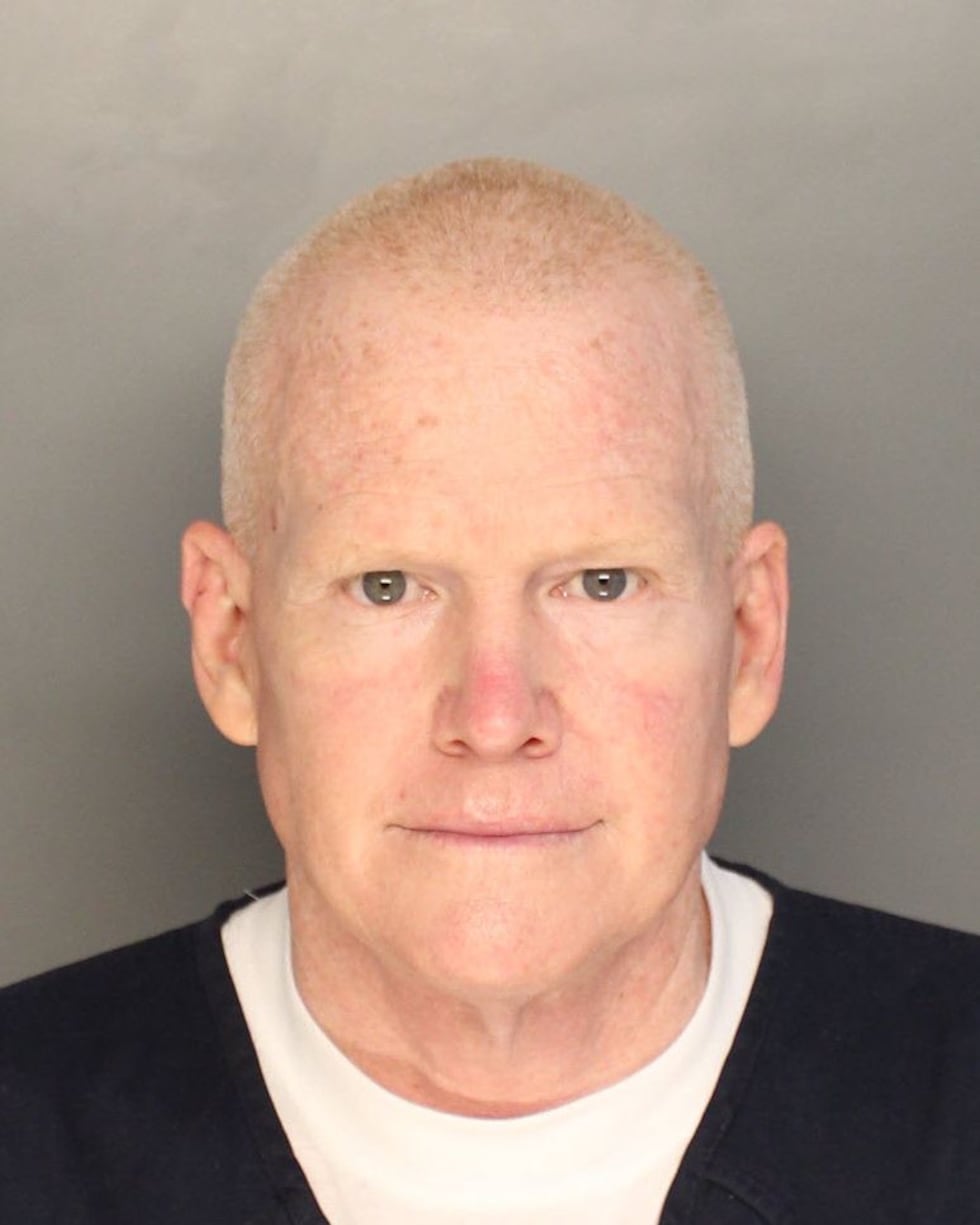 Again, the judge has not given a final decision on anything at Wednesday's hearing other than denying bond.
Murdaugh was taken back to Columbia, S.C., where he will wait in jail until trial begins.
The lead South Carolina Law Enforcement Division agent on the case and a woman described as a victim advocate for Maggie and Paul sat with the prosecution team.
Maggie Murdaugh, 52; and Paul Murdaugh, 22, were shot to death at the family's hunting property in Islandton, a rural part of Colleton County. Murdaugh told investigators he went to the property after visiting with his ailing father and discovered the two bodies.
The indictment says Murdaugh shot and killed his wife with a rifle and shot and killed his son with a shotgun in June of last year on the family's property.
Murdaugh was already being held in Columbia on a $7 million bond for other charges.
Murdaugh has gone before a judge for several bond hearings already. A state grand jury has handed down 16 other indictments against him, totaling 81 charges.
Attorney for pending boat crash lawsuit attends hearing
Noticeably absent in court was Murdaugh's only living son, Buster Murdaugh.
But an attorney suing Alex Murdaugh over the deadly boat crash that killed Mallory Beach was in attendance. The attorney represents Connor Cook who was on the boat the night Beach died on Feb 24, 2019.
According to police reports, Alex's son Paul Murdaugh was driving his boat and drunk at the time of the crash. Paul was still facing criminal charges in the boat crash when he was killed last summer at the family hunting property.
In a pending lawsuit, Cook's attorney accuses Alex Murdaugh of trying to frame Cook as the driver and intentionally misdirecting law enforcement and that he possibly obstructed the investigation into the fatal crash.
"I'm here as much for that reason as I know these lawyers. It's a case perhaps of interest to the world. But you know I'm also interested, and Walterboro is halfway to Savannah," Joe McCoullough, attorney representing Cook, said.
McCoullough says Murdaugh's criminal case will not affect Cook's pending lawsuit from moving forward.
Colleton County courthouse steeped in Murdaugh history
The Murdaugh family has deep roots in the court system in the Lowcountry.
It was on full display at the Colleton County courthouse as Alex Murdaugh entered the courtroom where his grandfather's portrait hangs - showing Randolph "Buster" Murdaugh Jr.
He served as the Solicitor for the Fourteenth Judicial Circuit. Part of the nearly 90-year dynasty of Murdaughs who served in the role.
When that position became an elected position in 1920, Alex Murdaugh's great grandfather, Randolph Murdaugh Sr. became the first man elected to the role. He served until he died in 1940.
Then, Alex's grandfather, Randolph Murdaugh Jr., took over the position and served until his retirement in 1987.
After, Alex's father became the third one in the family to be the solicitor.
Alex worked as a part-time prosecutor in the solicitor's office when his dad ran the office.
It's because of this massive connection that current 14th Circuit Solicitor Duffie Stone recused himself earlier this year.
South Carolina Attorney General lan Wilson's office is handling the prosecution of Alex Murdaugh in both the murder and fraud cases he's charged in.
Copyright 2022 WTOC. All rights reserved.